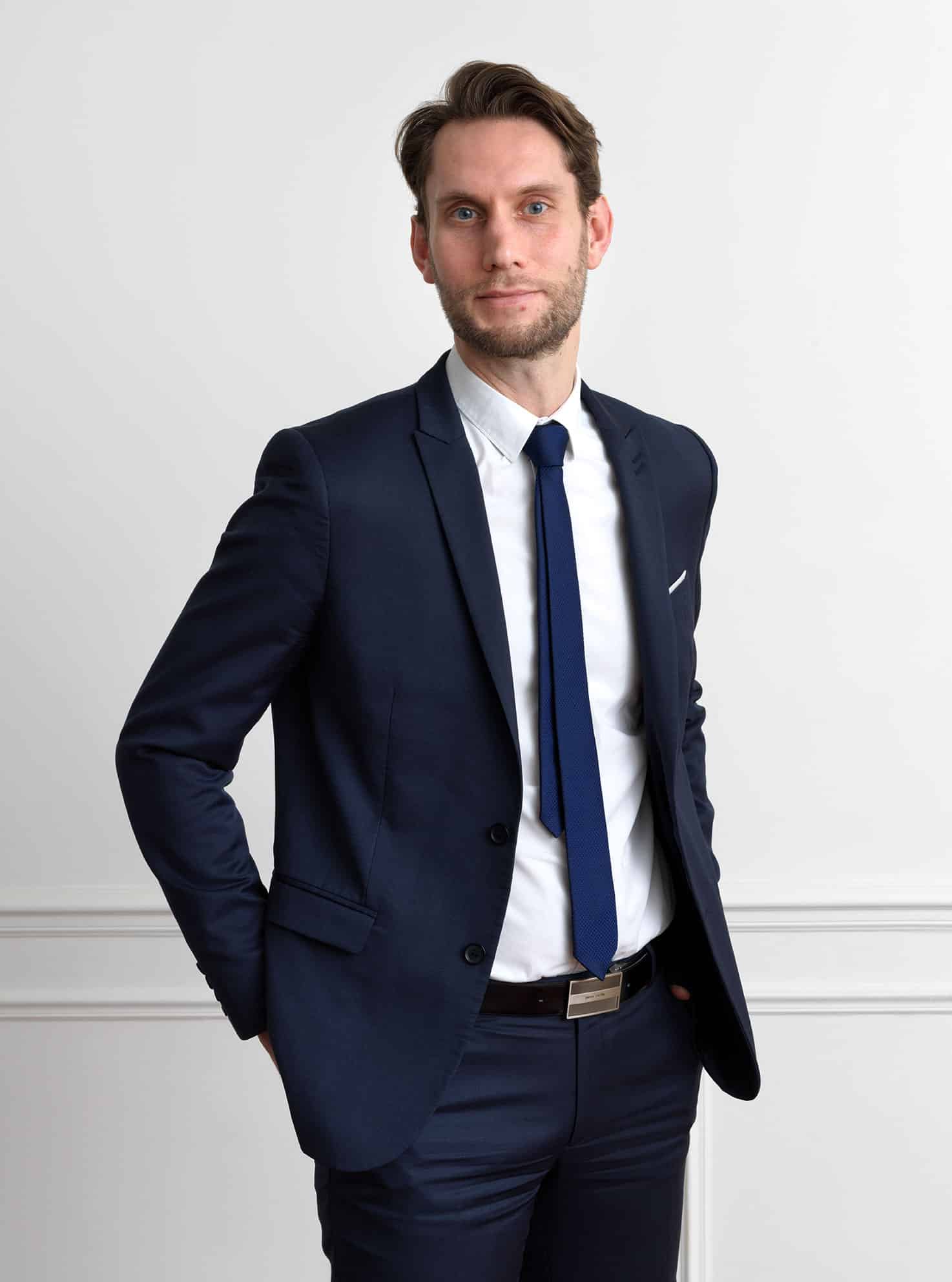 Nicolas Bône
Nicolas Bône has been a lawyer at the Paris Bar since 2008. He is a Partner at Moyersoen Avocats since 2017.
He holds a DEA (Masters) in private law from University of Paris XI, a DESS (Masters) in business law from University of Paris XI and a Master in sports law from the University of Aix-Marseille III and specialises in sports law.
He acts for various stakeholders of the sports world (athletes, sports agents, sports clubs, sports associations, national and international federations, etc…) on both non-contentious matters and disputes before different sports institutions (federal commissions, the French National and Olympic Sports Committee (CNOSF), the French Anti-Doping Agency (AFLD), CAS, FIFA, etc…)
Member of the Sports Law Centre of Aix-Marseille, he is also a lecturer in sports law at the Academy of Management of Sports Organizations (AMOS PARIS) and on the Masters of Sport Law of Aix Marseille III and the University of Burgundy.
He regularly contributes to the Cahiers de Droit du Sport and to the droitdusport.com website.
He is a member of the Bureau of the Open Law Commission of Sport of the Paris Bar where he chairs the "Sports Litigation" subcommittee and is founding member of the French Association of Lawyers in Sports Law (AADSport).
He is also a founding member of the International Association of Football Lawyers (AIAF).