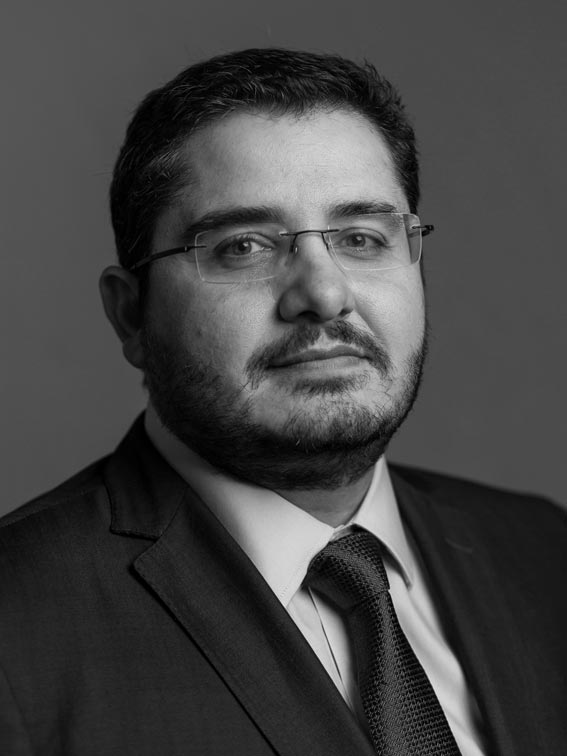 Pedro Eichin Amaral


Pedro Amaral has been a lawyer since 1998, enrolled at Rio de Janeiro Bar. He founded Eichin Amaral Advogados in 2014, after relevant experience in reputed corporate, intellectual property and entertainment law firms in Rio de Janeiro and Paris. 
Pedro holds a PhD in Private Law and a Master's Degree (DEA) in Business Contract from Montpellier Law School and also an Intellectual Property Post -Grad and Bachelor's Degree from Rio de Janeiro Catholic University (PUC).
His activities involve counselling of authors, artists and theirs heirs, broadcast companies, sponsors and investors on image and intellectual property rights as well as implementation, structuring and restructuring of foreign and national companies in Brazil, especially on negotiation, business transactions and tax planning.
He had the opportunity to collaborate on Lamy Droit du Sport regarding the Arena Rights in Brazilian Law and to approach the Neymar Case and the Financial Dopping, article published at O Globo, in 2017.
He is a co-founding member of the International Association of Football Lawyers (AIAF).
Today Pedro also is an effective member of the Ethics Council of the Brazilian Judo Federation, associate to the IBDD (Instituto Brasileiro de Direito Desportivo) and the Entertainment Producers Association of Rio de Janeiro (APRESENTA RIO).