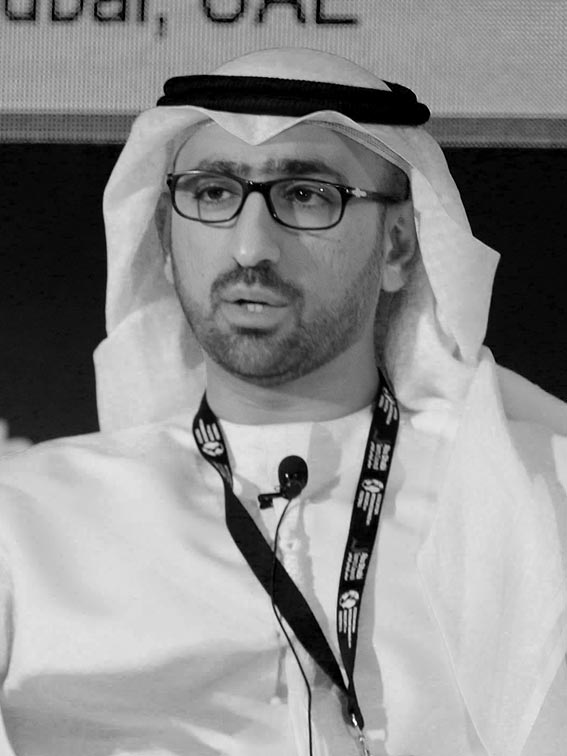 Saleh Al Obeidli

Saleh is a UAE National and leading sports lawyer in the Middle East. He is the Managing partner at Saleh Alobeidli & Co, Advocates and Legal Consultants, with profound knowledge and experience in national and international sports law.
His experience includes sports arbitrations and litigations as well as commercial litigation and arbitration. A qualified lawyer, Saleh appears before the National Sports Dispute Resolution Bodies, along with representing Stakeholders, players and athletes before the Disciplinary, the DRC, the Appeal Committees and the Arbitration Tribunal.
In addition to practicing law and being an active arbitrator at CAS, ICSID, ICC and DIAC, he is also a member of the executive office of the International Football Lawyers Association (AIAF).