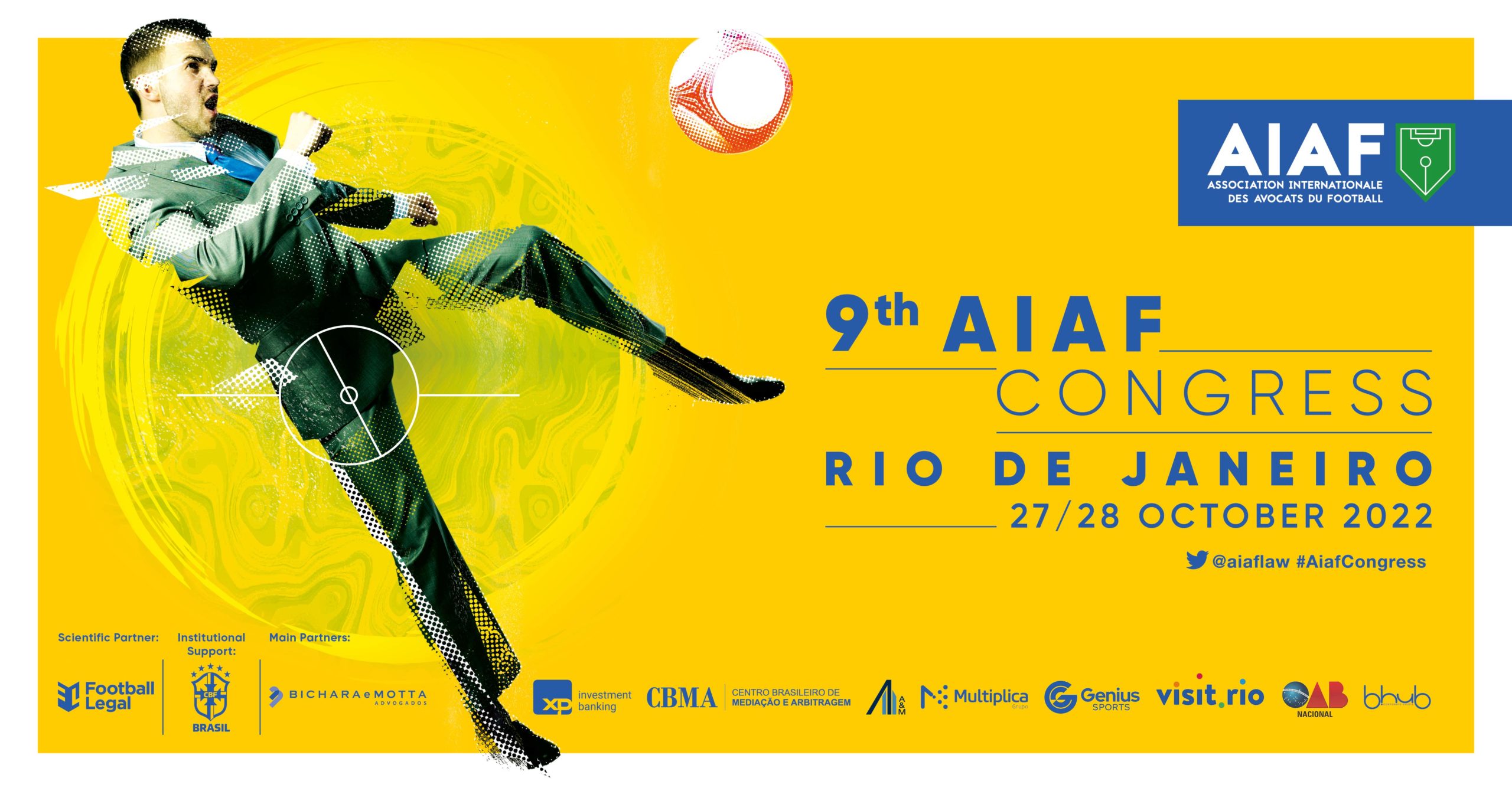 Our Association
is
international
Sports is by definition universal, hence so should be the law that governs it.
Football is played

worldwide
Through passion and practice, it has built a real social network at both local and international levels. Following the example of famous international football competitions, AIAF aims to create a link between various legal cultures, in a spirit of exchange and sharing.
The independence of lawyers and their professional ethics must serve football in its social dimension.
We value law as much as sport and we think that our ethics as independent lawyers can contribute to the development of football all the while enhancing the respect of fundamental rights.
An amazing venue to welcome back the AIAF signature event.
Located in the bay, this museum was inaugurated in 2015 as part of the "Porto Maravilha" renovation project in the city centre. This impressive building is intended to be a symbol of development towards the future by using renewable energy for its operation.
A place that perfectly embodies the topic we will address this year, "Change is happening!"
Programme
9th AIAF Congress – Rio de Janeiro 2022

DAY 01


> 27 October 2022



TOPIC 1 – DEVELOPING THE ECONOMIC ASSETS OF FOOTBALL CLUBS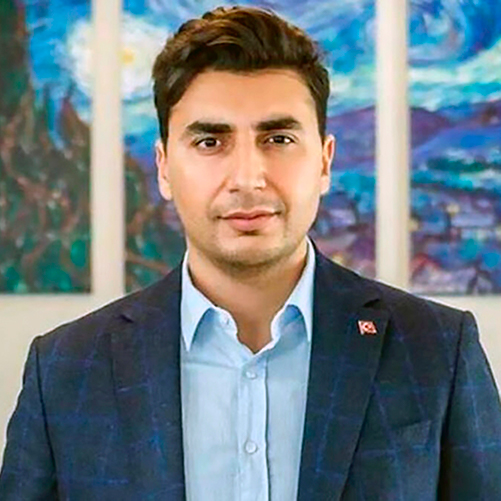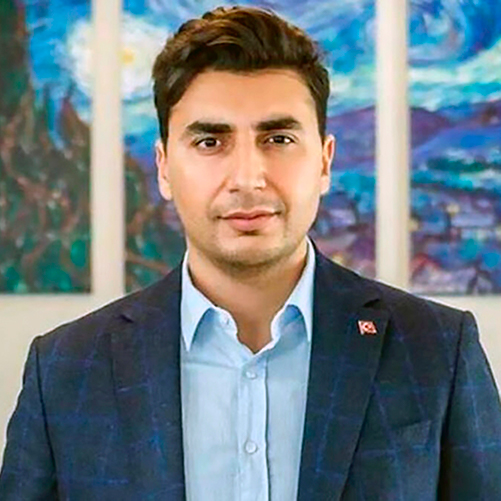 The Legal Challenges to Improve the Traditional and New Assets of Football Clubs
What makes football clubs so valuable? How is this value assessed?
We invite you to navigate from the mainland of the Traditional Assets – such as Player Trading, Stadium/Ticketing, Academy, Media Rights, Brand– to the open sea, into the deep and troubled waters of the so-called New Assets – Fan engagement, Web 3.0, Fan token, crypto partnership. This cruise will address the legal challenges and strategies behind the commercial approach, and the role of the lawyer as the ship's captain.
Moderator:
Emin Ozkurt, Lawyer (Turkey) & AIAF Member
Speakers:
Thairo Arruda, General Director SAF Botafogo & Partner Matix Capital
Felippe Ribbe, Director in Brazil, Socios.com
Marcos Senna, Marketing Director, Clube de Regatas do Flamengo
Antonio Quintero, Lawyer (Venezuela), AIAF Member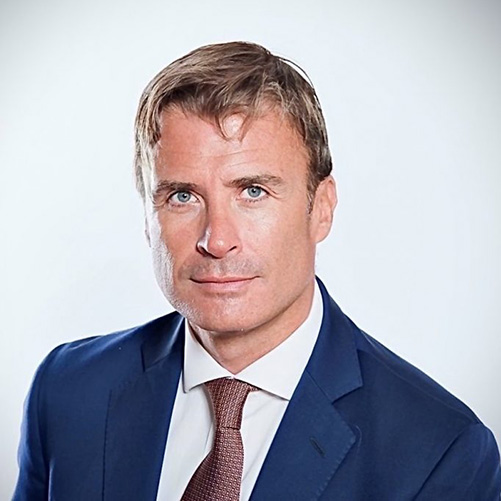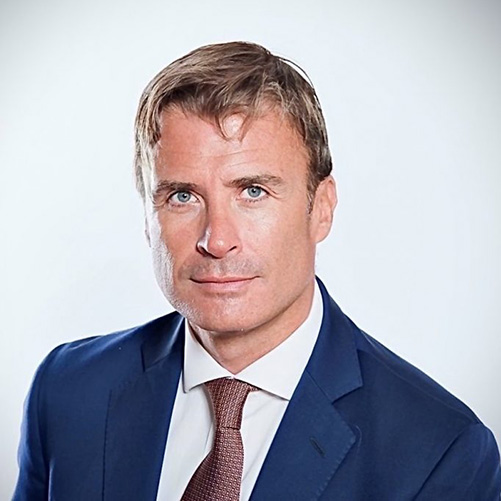 Strategies for Investing in Football Clubs
What are investors actually looking for and how to satisfy their appetite, considering the limits and peculiarities of the regulatory framework in place, internationally and domestically (multi-club ownership, FFP, national owners' test, etc.), and the "pros" and "cons" of different clubs/countries? What is the process that investors must follow to acquire control of a club and what role can lawyers play at each stage? Let's take a closer look at the different approaches utilized worldwide and the recent experiences in Brazil.
Moderator:
Gianluca Cambareri, Lawyer (Italy) & AIAF Member
Speakers:
Gabriel Lima, CEO of Cruzeiro – Head of Business Development at Real Valladolid Club de Futbol
Juan Arciniegas, Managing Director, 777 Partners
Roman Dubov, Chairman Total Sports Investments LLP
Leonardo Coelho, Managing Director of Sportainment, Alvarez & Marsal
TOPIC 2 – SAFEGUARDING THE ECONOMIC ASSETS OF FOOTBALL PLAYERS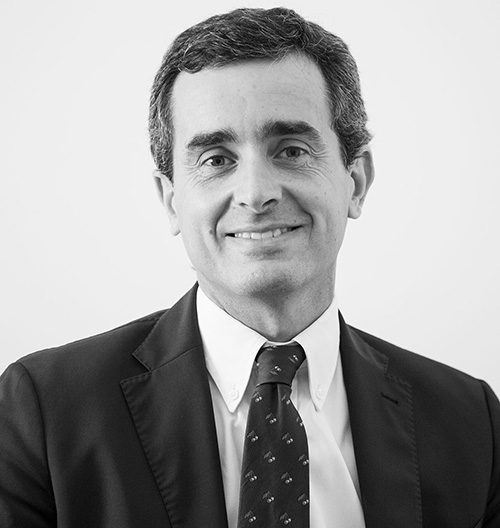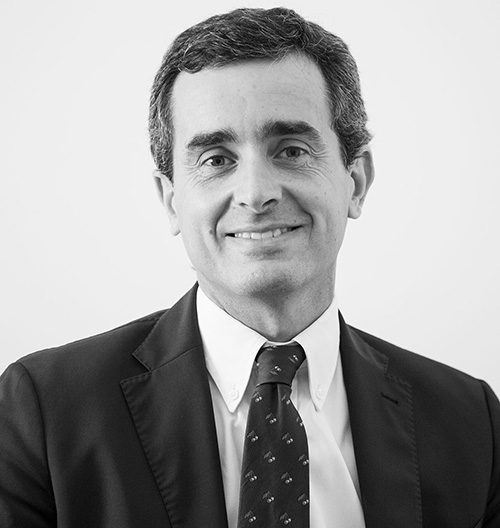 The Player and his/her IP Rights and Data
Assembling the puzzle: What type of IP rights (image rights, nfts, other new rights) are somehow linked to a Player? Who legally or contractually owns them? Who indeed exploits them? How are they exploited? How is the emergence of data in football legally addressed and what control do players have over their data (performance and medical data)? How to protect the Player`s interest, either by directly exploiting or assigning such assets?
Moderator:
Stefano La Porta, Lawyer (Italy) & AIAF Member
Speakers:
María Balsa, IP Lawyer, CEO Contratos Digitales
Percy Wilman, Special Senior Counsel, Genius Sports Group
Luiz Fernando Pimenta Ribeiro, Lawyer (Brazil), AIAF Member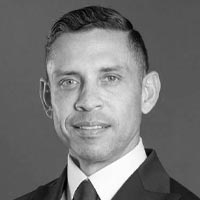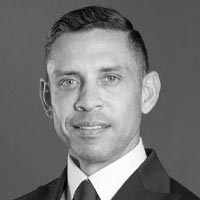 Player's Closest Affairs: his/her Club, Agent and Lawyer 
What should the Player fear or be aware of in such relationships?
We'll scrutinize the biggest difficulties and the major improvements, in normative and jurisprudential terms, related to defense of the Player`s interest v. Club.
The new FIFA Agent's Regulations: Is there any reason for Players to rejoice?
The role of lawyers vis-à-vis players is also changing. Lawyers are becoming real advisors at the centre of the players' interests.
Moderator:
Marcos Motta, Lawyer (Brazil) & AIAF Member
Speakers:
Frederico Pena, Founder and CEO of TFM Agency
Sebastien Ledure, Lawyer (Belgium), AIAF Member
Thiago Scuro, CEO, Red Bull Bragantino
Gala Dinner at Assador ('Carioca Style')
TOPIC 3 – NEW FIFA TRENDS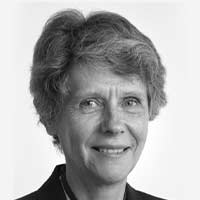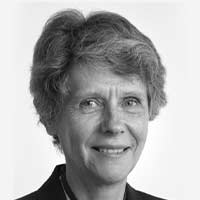 Summary Report of the AIAF-FIFA Workshop – Q&A
Recognizing the importance of the AIAF as an organization that has a lot to say and to collaborate in the improvement of its rules and practices – thanks to the prominent performance of its more than one hundred members in the field of Football -, FIFA literally opened its doors to listen AIAF's suggestions regarding the current rules framework. The details of this cooperative effort will be addressed in this round-table.
Moderator:
Patricia Moyersoen, Lawyer (France) & AIAF President
Speakers:
Emilio Garcia Silvero, Chief Legal and Compliance Officer at FIFA
Carol Couse, Lawyer (UK), AIAF Member
Martin Auletta, Lawyer (Argentina), AIAF Member
Horacio Gonzalez Mullin, Lawyer (Uruguay), AIAF Member
Juan de Dios Crespo, Lawyer (Spain), AIAF Member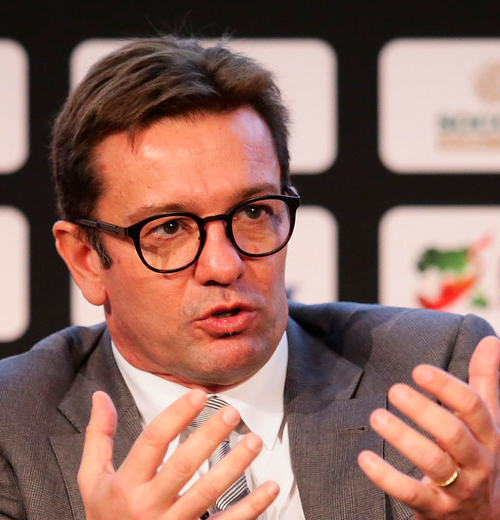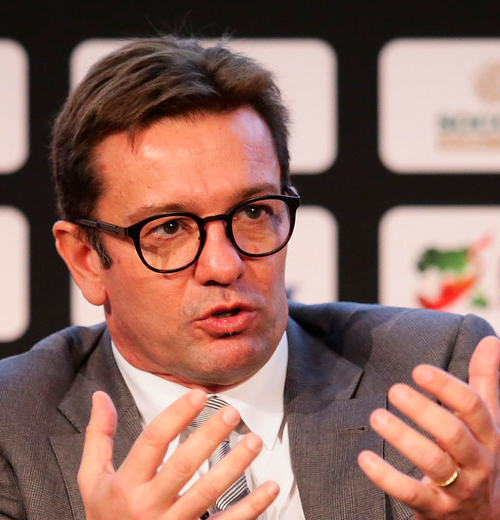 Update on the Latest News from FIFA
An essential overview of the latest FIFA innovations. Football Tribunal, FIFA Legal Portal, Clearing House, Loans, Women's Football, Covid-19, New edition of FIFA RSTP and Commentary on the FIFA RSTP, among others, make up such rich portfolio.
Moderator:
Daniel Cravo, Lawyer (Brazil) & AIAF Member
Speakers:
Erika Montemor Ferreira, Head of Players' Status at FIFA
Jan Kleiner, Director of Football Regulatory at FIFA
Maite Nadal, Lawyer (Spain), AIAF Member
General Assembly
(AIAF members only)
COVID-19:
By registering for the 9th AIAF Congress, you are responsible for informing yourself about the specific health measures in Brazil, your country of departure or any stop-over countries. AIAF disclaims any responsibility for your health situation or any incident related to it and no refund will be made.
Each participant will have to provide proof of a Covid-19 vaccination certificate or a negative test dating back less than 72 hours at the entrance of the Congress. Failure to do so will result in the participant being denied access.
Intended audience:
AIAF Members, counsels and lawyers, representatives of associations or federations, Clubs' officials, Players' Agents, companies in the "football business", sport channels representatives, media specialists and Sport State Authorities.
Venue:
The conference will take place at Museu do Amanhã.
Address:
Praça Mauá, 1
Centro, Rio de Janeiro
RJ, 20081-240
Brazil
Registration:
You can register online by clicking here.
Registration rates include attendance to the Conference, two lunches, coffee breaks and a Gala dinner.
Hotels & Transfers:
You can also book your hotel looking forward to the event. Our partner Dynamo Turismo has selected several hotels for your stay. Check out their proposals with a special rate by clicking on the "Hotéis" (hotels) tab on our partner website.
The prices shown are the negotiated prices for the event, except for the Fairmont Rio de Janeiro Copacabana where you need to apply a discount code ("AIAF") as it is written in its description.
Check the "Traslados" tab to book your transfers, click here to access our partner website with special rates.
Subscribe to

our Newsletter
Subscribe to our free newsletter to receive news and information about the AIAF.