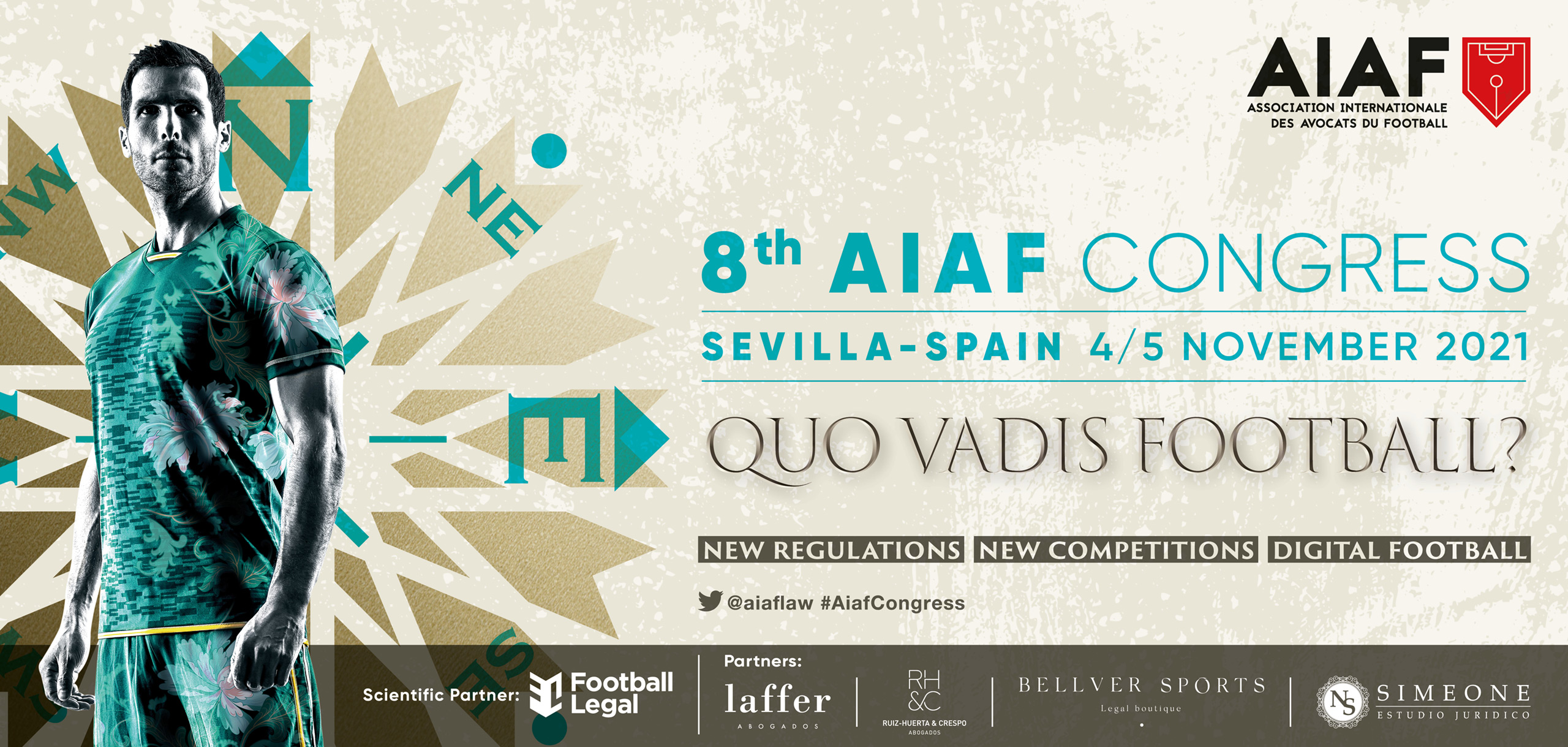 Our Association
is
international
Sports is by definition universal, hence so should be the law that governs it.
Football is played

worldwide
Through passion and practice, it has built a real social network at both local and international levels. Following the example of famous international football competitions, AIAF aims to create a link between various legal cultures, in a spirit of exchange and sharing.
The independence of lawyers and their professional ethics must serve football in its social dimension.
We value law as much as sport and we think that our ethics as independent lawyers can contribute to the development of football all the while enhancing the respect of fundamental rights.
An amazing venue to welcome back the AIAF signature event.
This 57 000-seat olympic stadium was designed by architects Antonio Cruz Villalón and Antonio Ortiz García, and inaugurated on 5 May 1999 welcoming the World Athletics Championships. It also welcomes Copa del Rey finals and some Spain's international games. 
A wonderful theatre to welcome the
8th AIAF Congress
The versatility of the venue sets a perfect environment to host this year's edition. In the North West of Sevilla, close to the Parque del Alamillo, experience a unique event where major football stakeholders can discuss actual law matters and think of solutions to build the game of tomorrow.
An exceptional setting
Discover a city filled with history, where different cultures left a singular charming print.
Under the Andalusian sunlight, take your time to discover the marvellous buildings from different periods. Concerning football, you might have a chance to witness Real Betis and Sevilla FC rivalry in a hot derby.
Gala Dinner
At the end of the first day and after a special visit, AIAF invites you to a gala dinner at Abades Triana, a gastronomic restaurant on the banks of the Guadalquivir river, facing the famous Torre del Oro. The chef, Elías del Toro, likes to emphasize his regional products and recipes and add a touch of innovation. 
Subscribe to

our Newsletter
Subscribe to our free newsletter to receive news and information about the AIAF.
Programme
8th AIAF Congress – Sevilla 2021

DAY 01


> 04 November 2021



TOPIC 1 – NEW FIFA REGULATIONS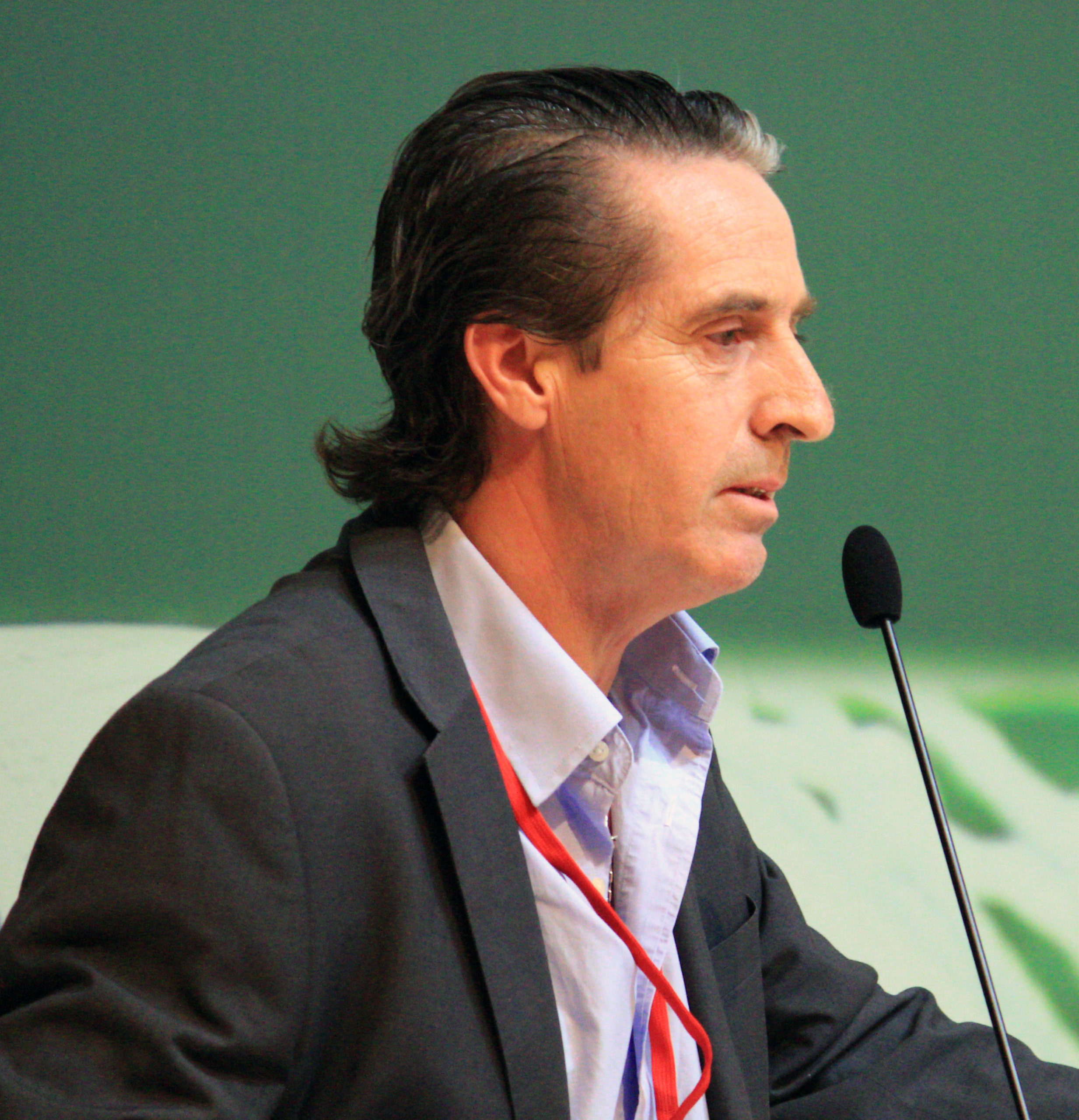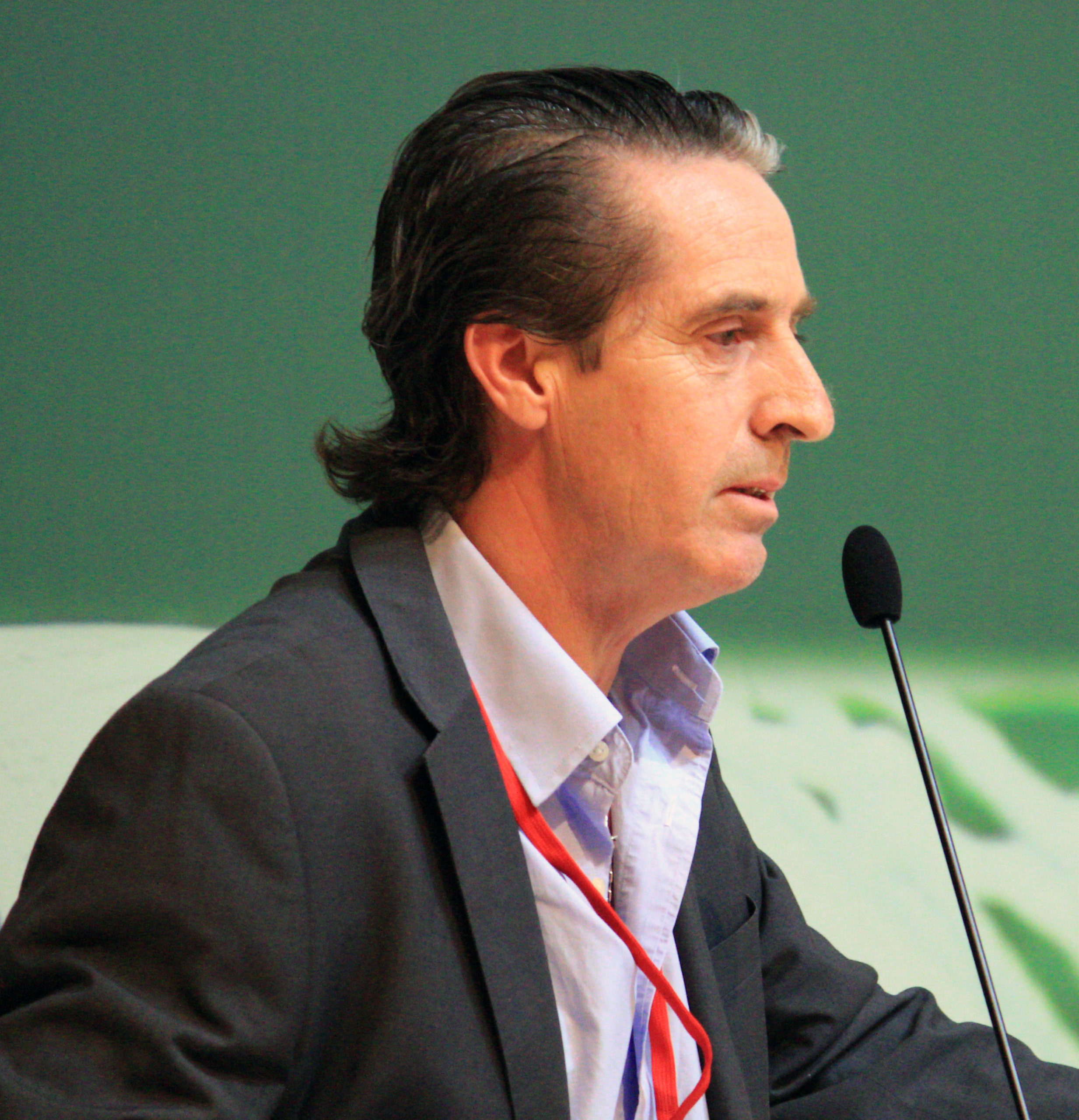 What is the future of FIFA Regulations?
in Spanish
How can FIFA impose and enforce its Regulations on National Associations?
How can the parties to the contract disregard or on the contrary choose to apply the FIFA Regulations?
Moderator:
Horacio González Mullin, AIAF Executive Committee Member, Lawyer (Montevideo – Uruguay)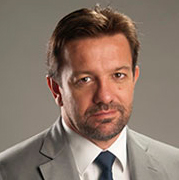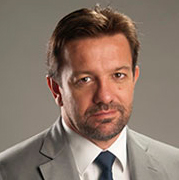 What is the future of the football agent activity?
in English
What is at stake with agent? Practical issues and purpose of an international regulation?
How can FIFA impose and enforce regulations on stakeholders who are not members of the traditional football pyramid structure?
Moderator:
Daniel Cravo Souza, AIAF Executive Committee Member, Lawyer (Porto Alegre – Brazil)
TOPIC 2 – NEW FOOTBALL BUSINESS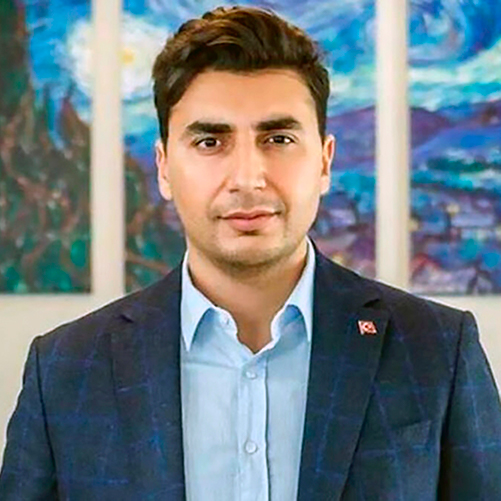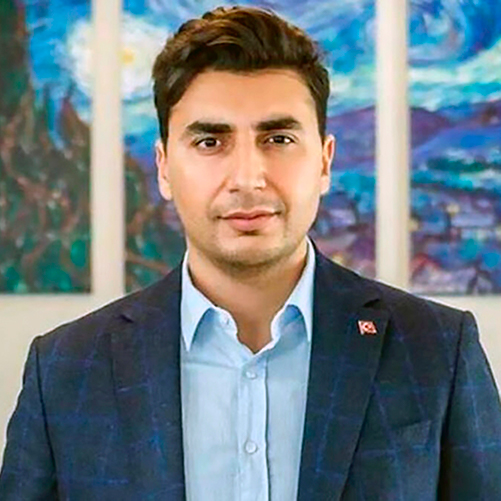 How are new technologies revolutionizing football?
in English
Blockchain
NFT
Cryptomoney
Metaverse
eSport
Moderator:
Emin Ozkurt, AIAF Executive Committee Member, Lawyer (Istanbul – Turkey)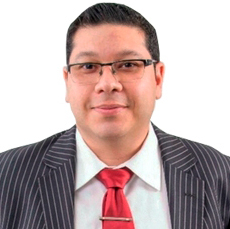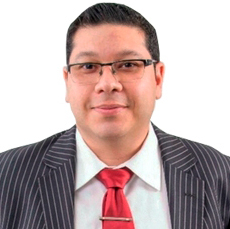 Legal framework: regulation and contracts
in English
Can/should these revolutions be regulated? By who? And how?


Who own the rights (media rights, image rights, etc…)?
How should these new revenues be distributed between football stakeholders?
Moderator:
Antonio Quintero, AIAF Member & Lawyer (Caracas – Venezuela)
Gala Diner at Abades Triana

TOPIC 3 – NEW FOOTBALL COMPETITIONS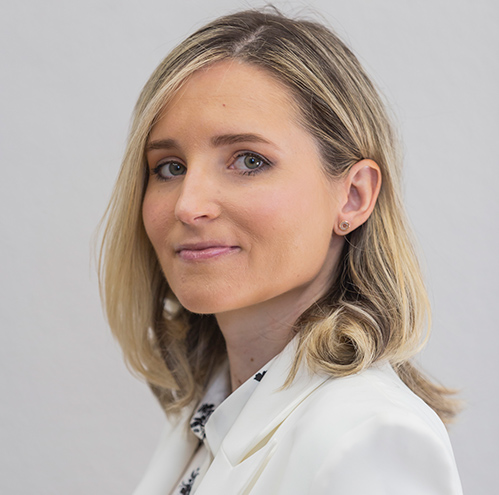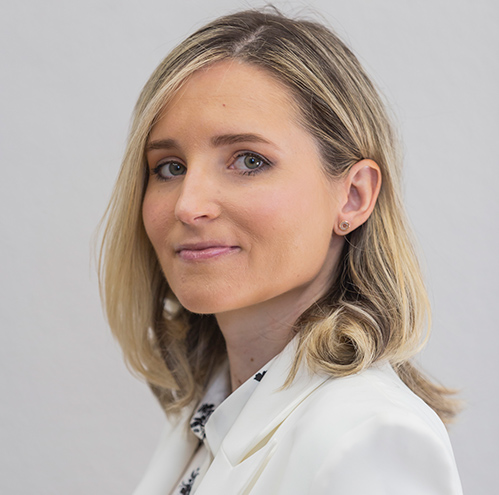 What do the football stakeholders expect for the future?
in Spanish
What new competitions? What changes to existing competitions? FIFA World Cup, Clubs World Cup, European Superleague, African Superleague, transnational competitions, etc.
What will happen if stakeholders leave the current system?
Future regulation of football finances. The likely new UEFA Financial controls-luxury tax/salary caps, LaLiga CVC issues, etc.

Moderator:
Reyes Bellver, AIAF Member & Lawyer (Madrid – Spain)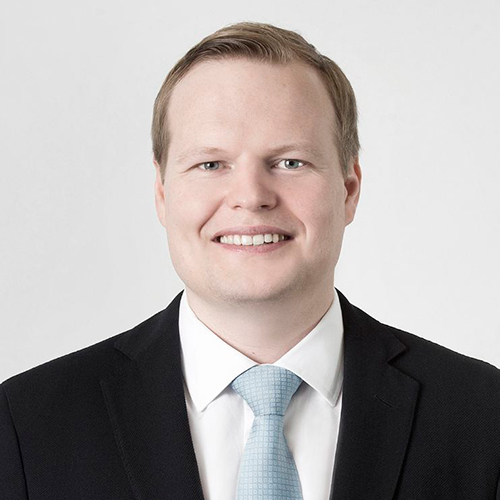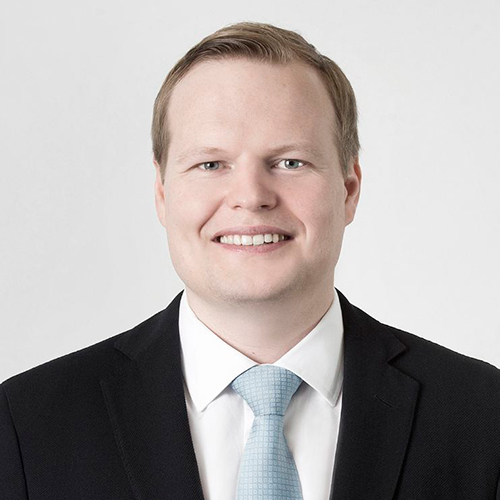 Legal issues
in English
Can the organizer of a football competition be an economic actor of the market that it regulates?
How can the current football governing bodies react?
How to deal on the national and international judicial level?
Moderator:
David Casserly, AIAF Executive Committee Member & Lawyer (Lausanne – Switzerland)
General Assembly
(AIAF members only)
COVID-19:
By registering for the 8th AIAF Congress, you are responsible for informing yourself about the specific health measures in Spain, your country of departure or any stop-over countries. AIAF disclaims any responsibility for your health situation or any incident related to it and no refund will be made.
Intended audience:
AIAF Members, counsels and lawyers, representatives of associations or federations, Clubs' officials, Players' Agents, companies in the "football business", sport channels representatives, media specialists and Sport State Authorities.
Venue:
The conference will take place at Estadio de la Cartuja.
Address:
Isla de la Cartuja. Sector Norte, Edificio Suroeste – Puerta E – 4ª planta
41092 Sevilla
Languages:
The Congress will be held in English and Spanish. Translation into English and Spanish will be available. 
Registration:
You can register online by clicking on the button below.
Registration rates include attendance to the Conference, one lunch, coffee breaks and a Gala dinner at Abades Triana.
Hotels & Activities:
For more information about Accommodation, Transportation and booking, click here to download our PDF catalogue with special rates.