The 9th AIAF Congress took place on 27 and 28 October 2022 in Rio de Janeiro. What a pleasure to gather in this wonderful city!
We would like to warmly thank all participants of the 9th AIAF Congress, attendees, speakers and partners! The AIAF is proud of the success of this event and is already looking forward to the next edition in 2023 in Bordeaux (France) where we expect many of you!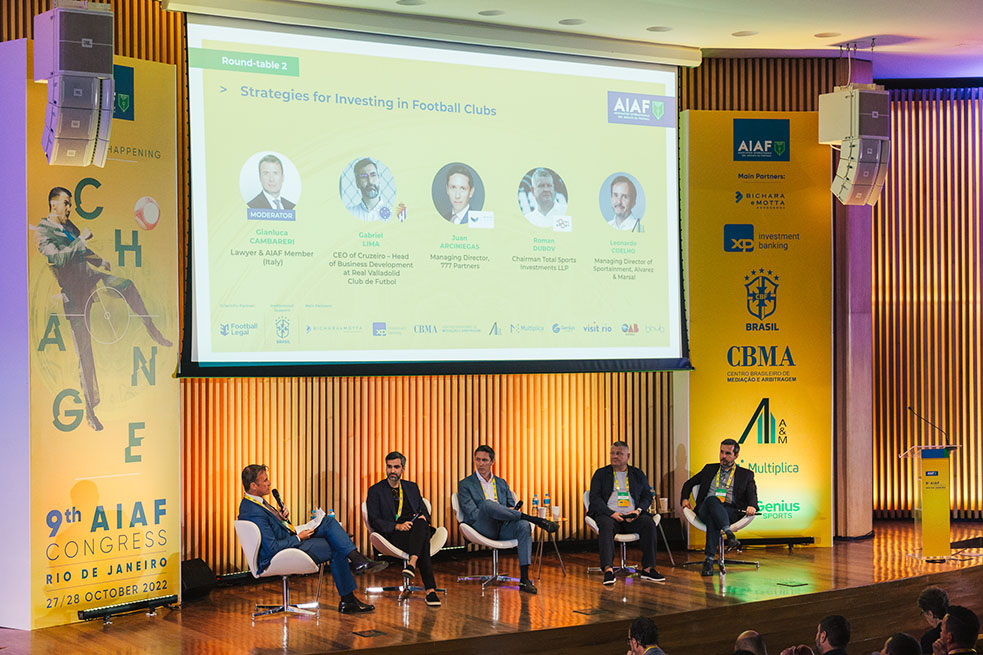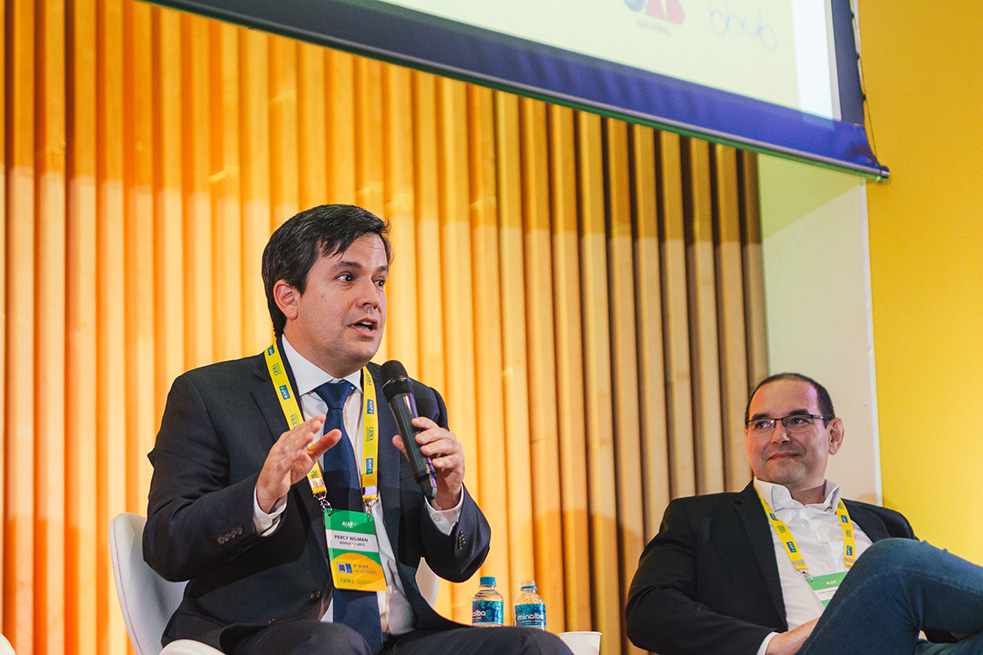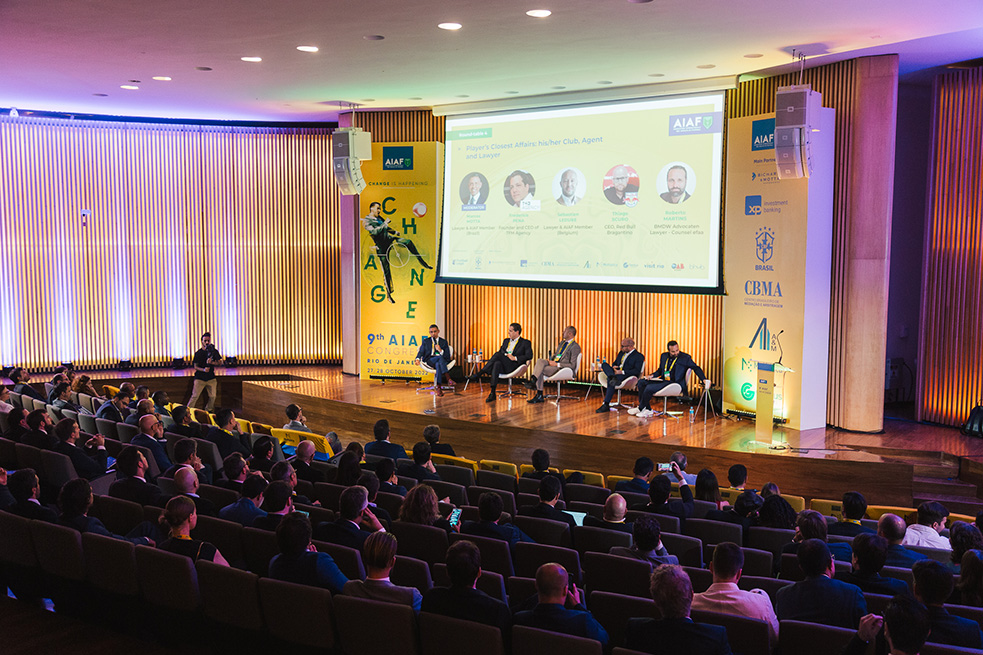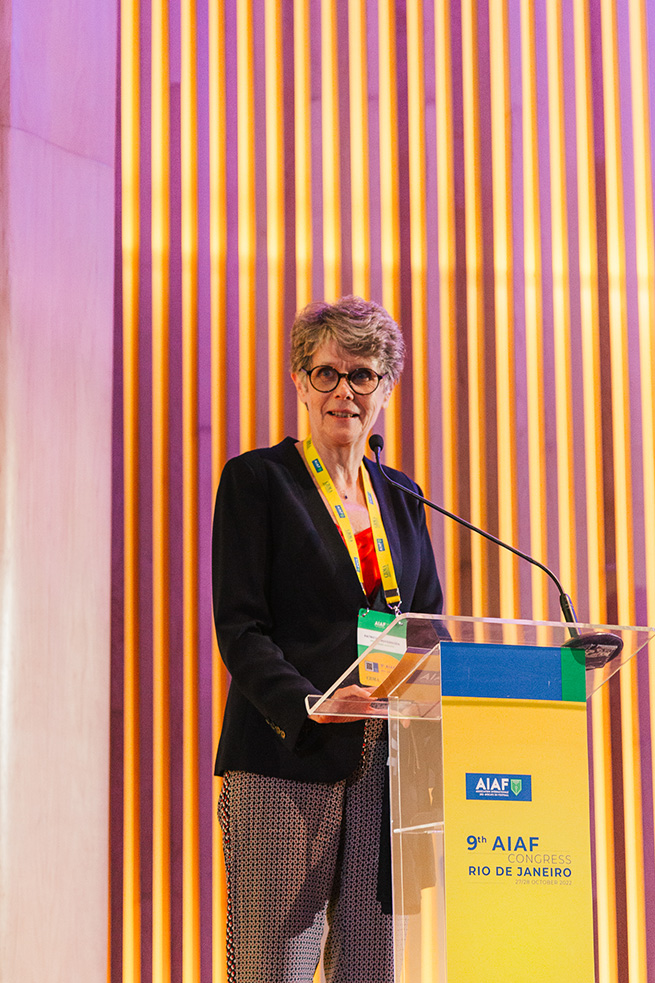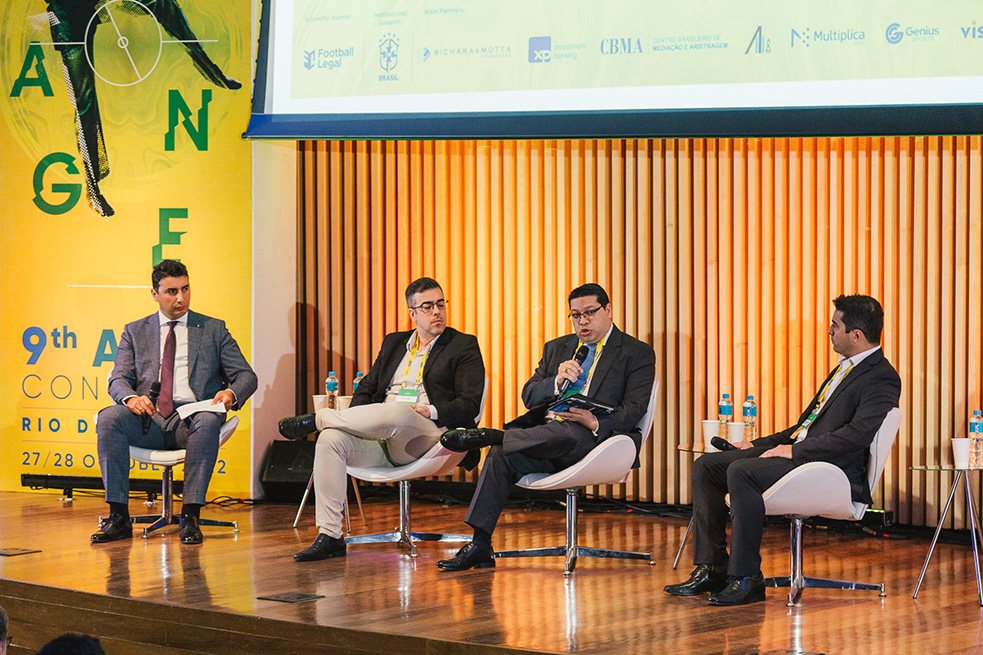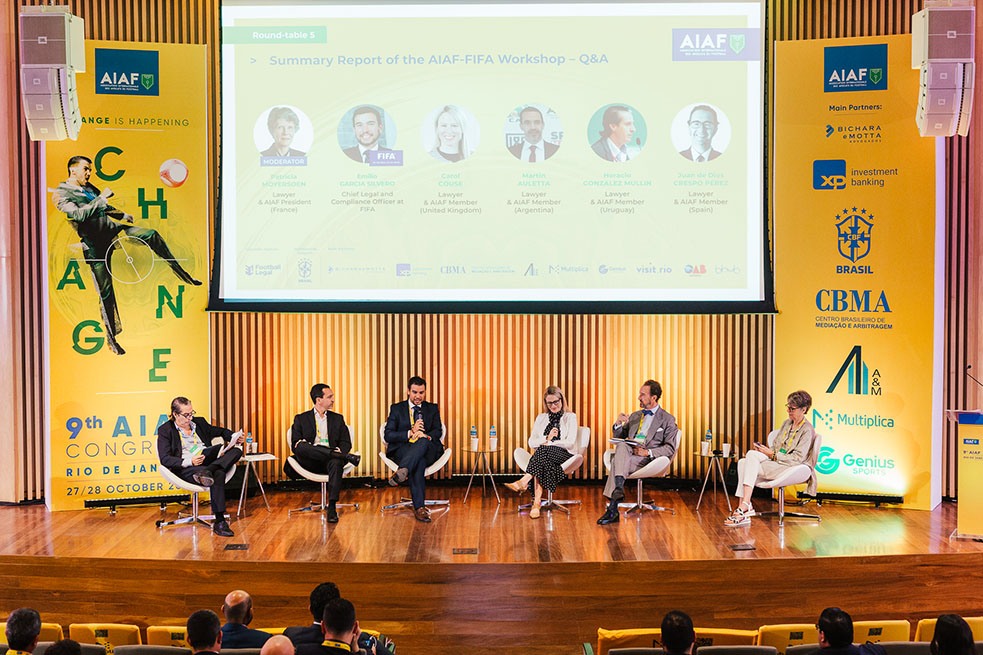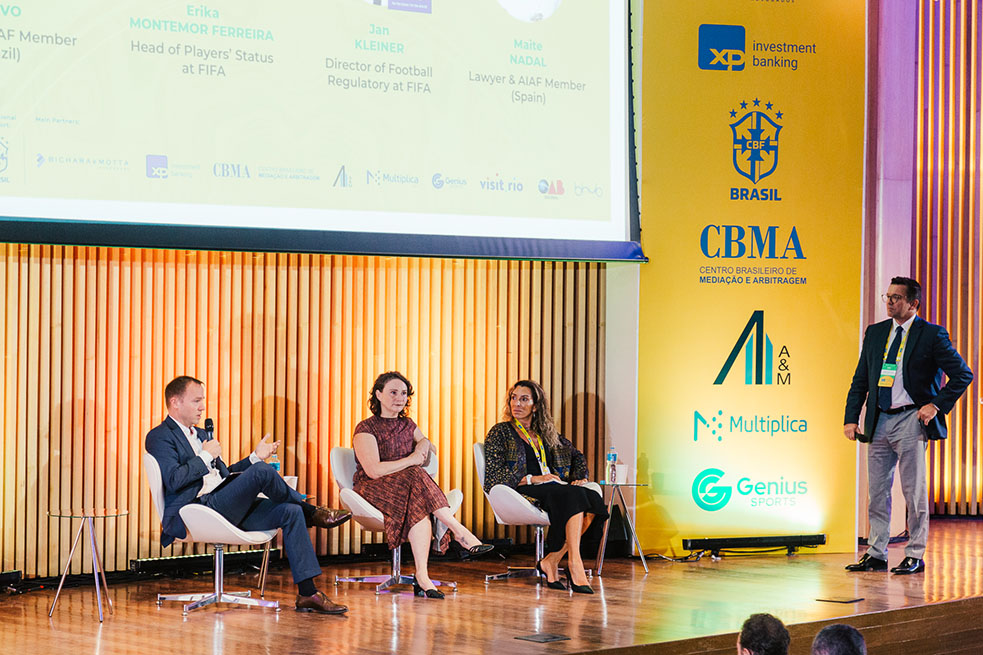 At the end of the first day, we had a charity auction organized to support Karanba, a social project that aims to help children from the slums to play football. Here are some pics of the amazing jerseys we had for sale!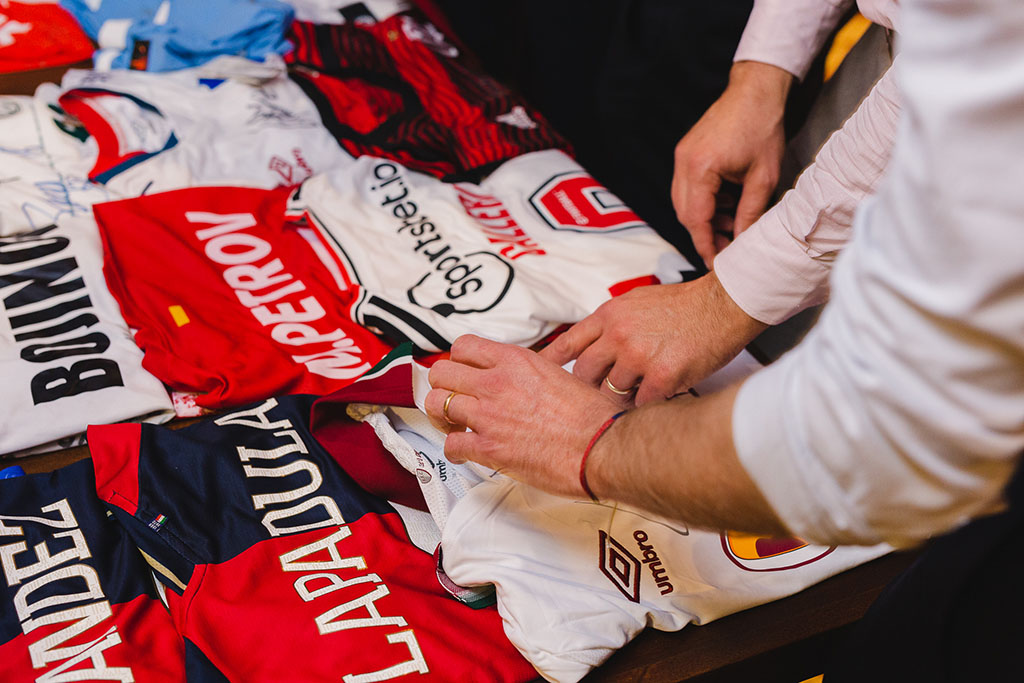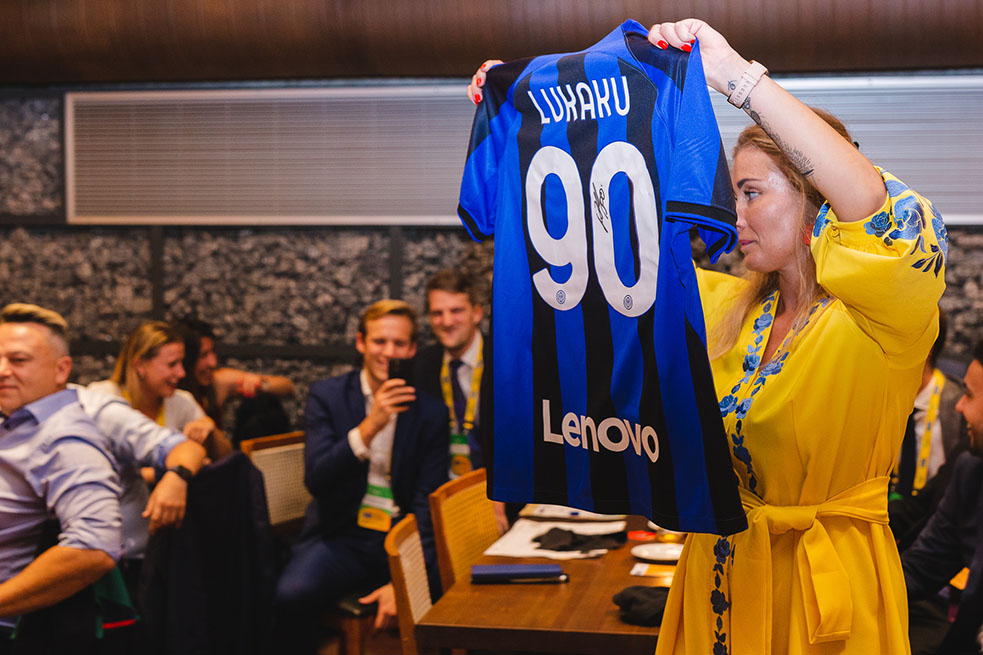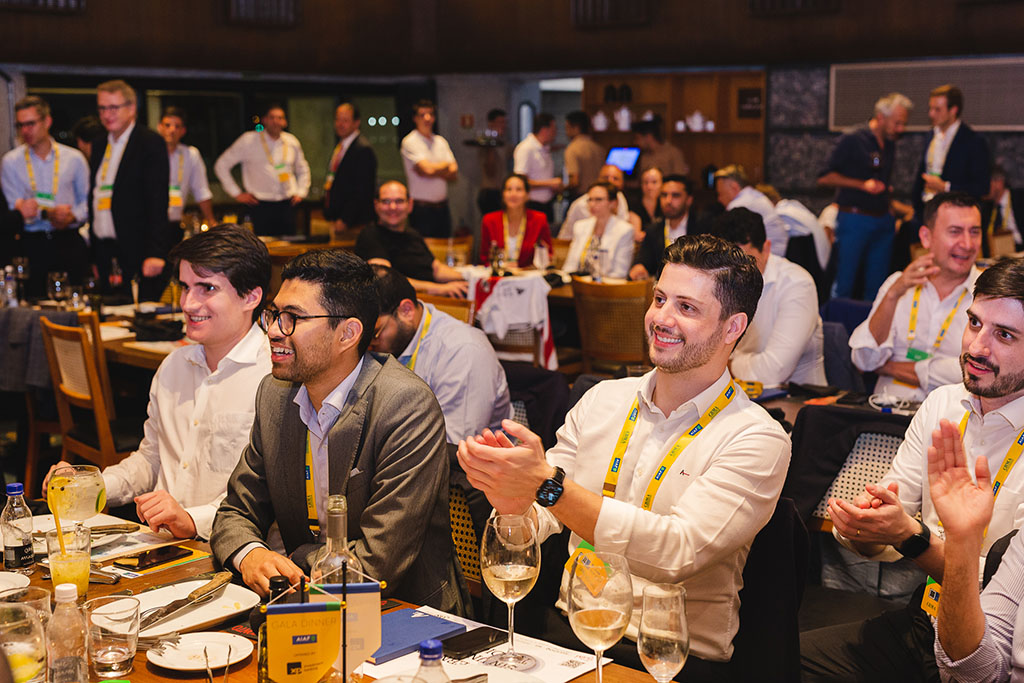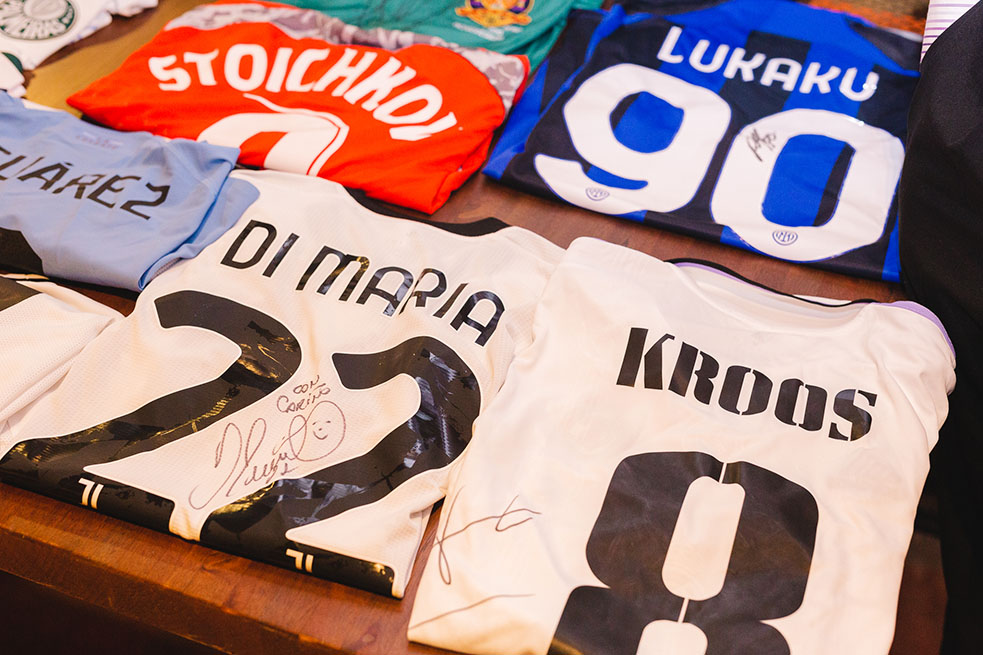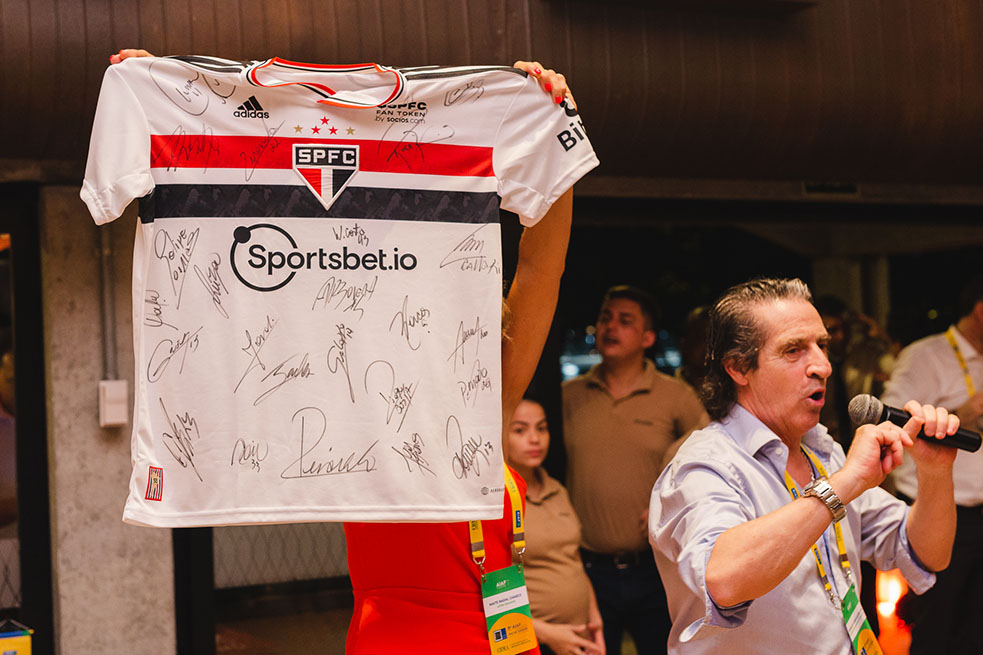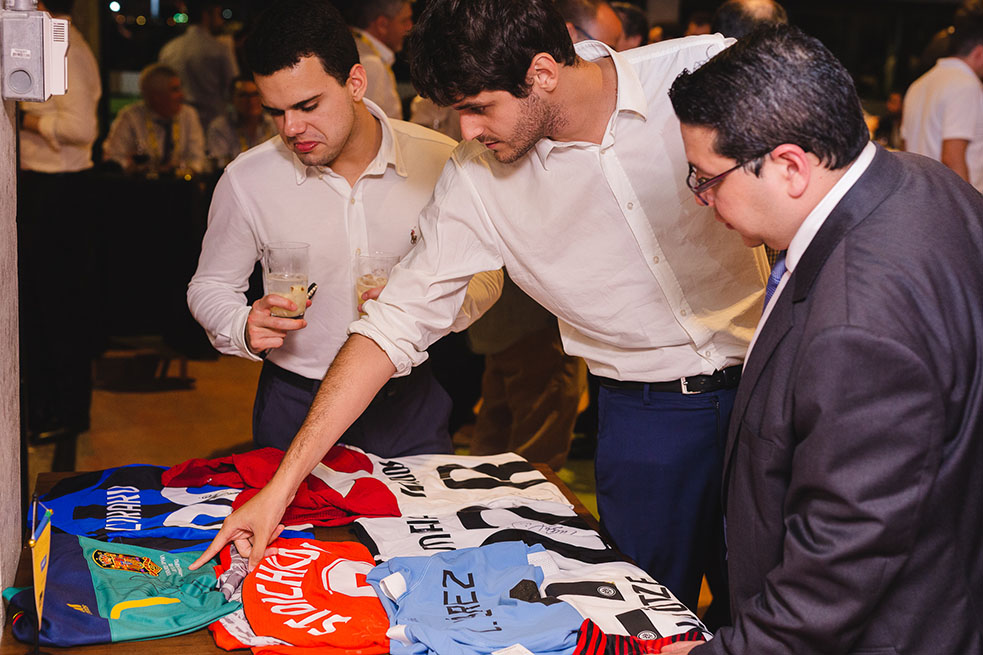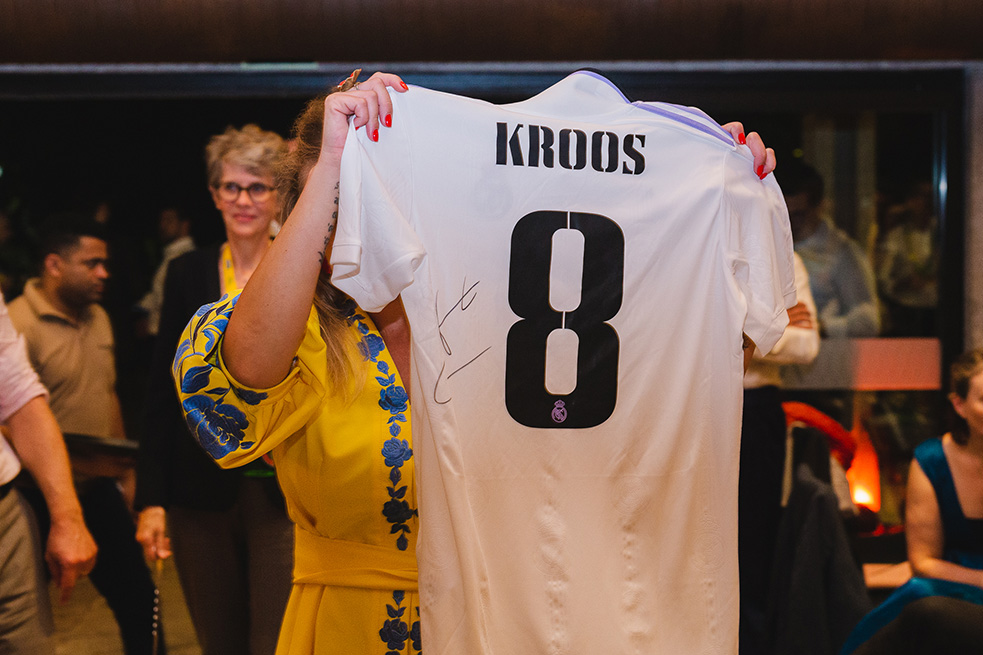 A big thank you to the generous donators who made this operation possible! We had the opportunity to collect about €15,000 for Karanba and to make some lucky ones!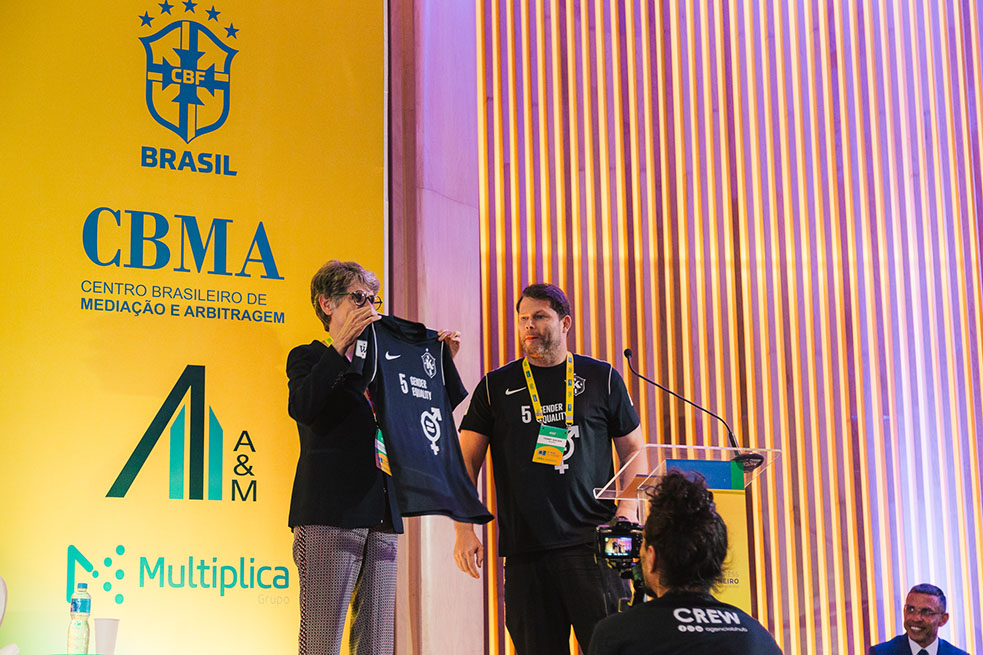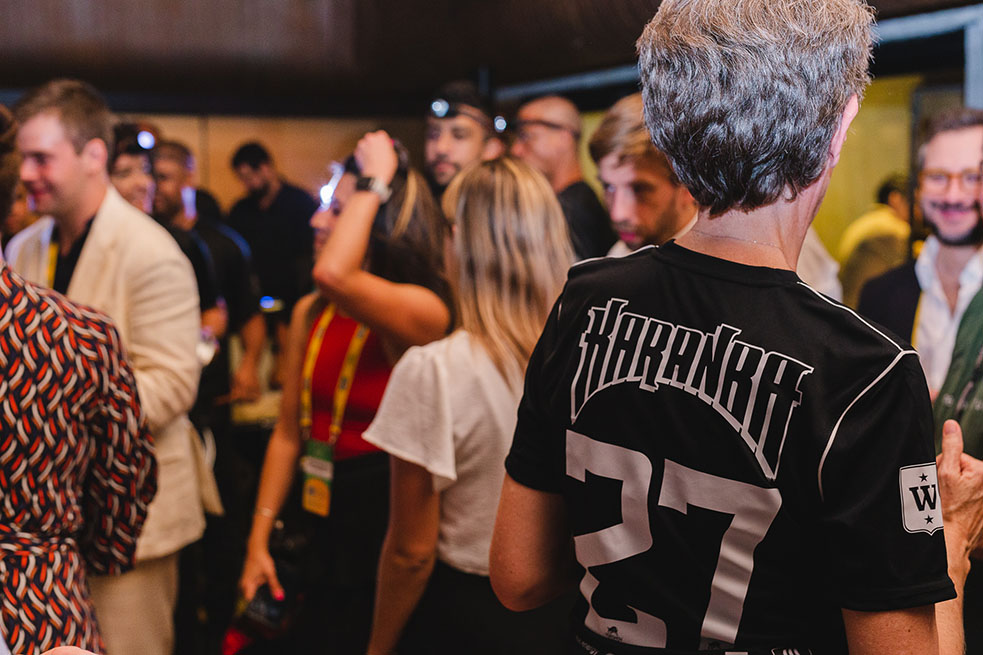 Among those wonderful club & player names, we had a special jersey provided by Karanba to promote gender equality, a value that AIAF holds dear.
Aftermovie
9th AIAF Congress – Rio de Janeiro 2022
"Change is happening!"