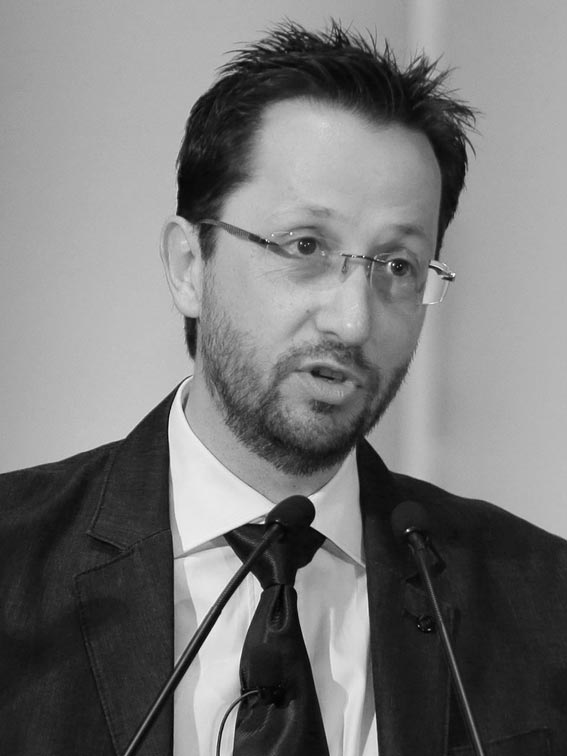 Christophe Bertrand


Christophe Bertrand has been a lawyer since 1998 and a Partner of Cabinet Bertrand & Associé since 2004.
His practice is exclusively devoted to Sports Law and he assists a large number of athletes and professional coaches. He also advises athlete unions and sports groups. He holds a Master's degree in International Business Law from Paris I University (1994) and a Degree in Civil and Commercial Obligations Law from Paris V University (1995). He is a member of the "Sports Law" Jury of Specialization of the National Council of Bars, of the Commissions Law of Sport and of the New Legal Practices of the Paris Bar.
He is a Visiting Lecturer on the Masters in Sports Law at the University of Burgundy and co-founded the International Association for Football Lawyers (AIAF). In 2015, he co-founded the French Association of Sports Lawyers (AADSport), an association that aims to bring together lawyers interested in discussing the practice of Sports Law and its relationship with ethics and the essential principles of the legal profession. Since 2015, Christophe Bertrand has been the President of the AADSport.