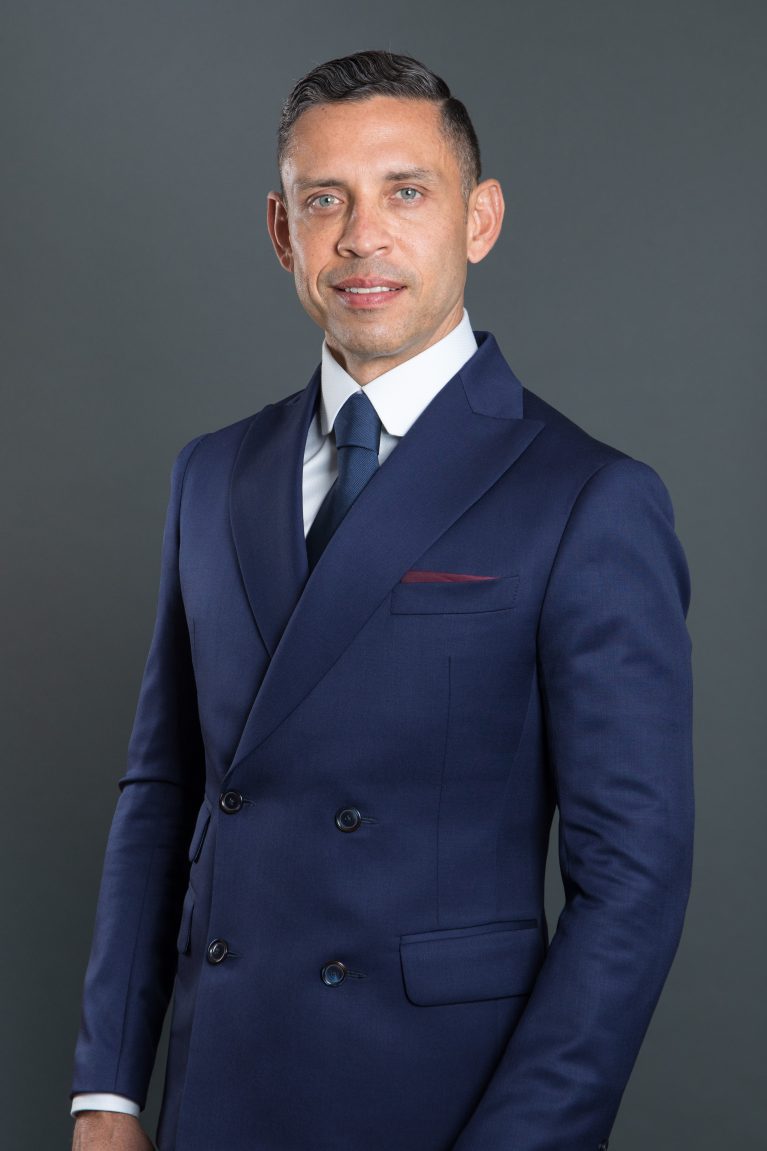 Marcos Motta

Founding partner of Bichara and Motta Advogados, Marcos Motta obtained a Postgraduate Diploma in Contemporary Business Law, Masters (LL.M) in International Economic Law from the University of Warwick (England), a Master's Degree Honoris Causa in International Law from the Superior Institute de Derecho y Economia-ISDE (Spain) and holds a Certificate of Negotiation and Leadership from Harvard Law School.
Marcos Motta has been active in the sports market since 1997, when he started as Director and International Representative for C.R. Flamengo. Since then, he has acted as legal adviser in hundreds of cases and arbitrations before national and international courts involving different issues, such as contractual, commercial, disciplinary and regulatory disputes, being also an active and recognized figure in the field of entertainment, advising high-profile clients, ranging from film and TV to fashion.
Marcos Motta provided legal advice on some of the largest commercial deals in the global sports market, as well as participating in the Brazilian Government working group to review the "Pelé Law" in 2008 of the FIFA Working Group to regulate the " TPO ". He was a member of the Legal Committee of the Brazilian Federal Senate in charge to prepare the draft of the General Law of the Brazilian Sport.
In the academic field, he is a professor of several masters and a visiting lecturer in the most renowned educational institutions in Brazil, Europe and the United States, always in subjects related to sport and entertainment. He is a member of REX Sport, member of the Council of the European Union Football Agents Association-EFAA and the Executive Committee of the Association Internationale des Avocats du Football-AIAF.
Marcos Motta has been nominated annually since 2014 by the renowned "Chambers & Partners" and "Who's Who Legal" publications as one of the world's leading sports and entertainment lawyers, and has been named a "Thought Leader" by WWL.